Worship Vision Team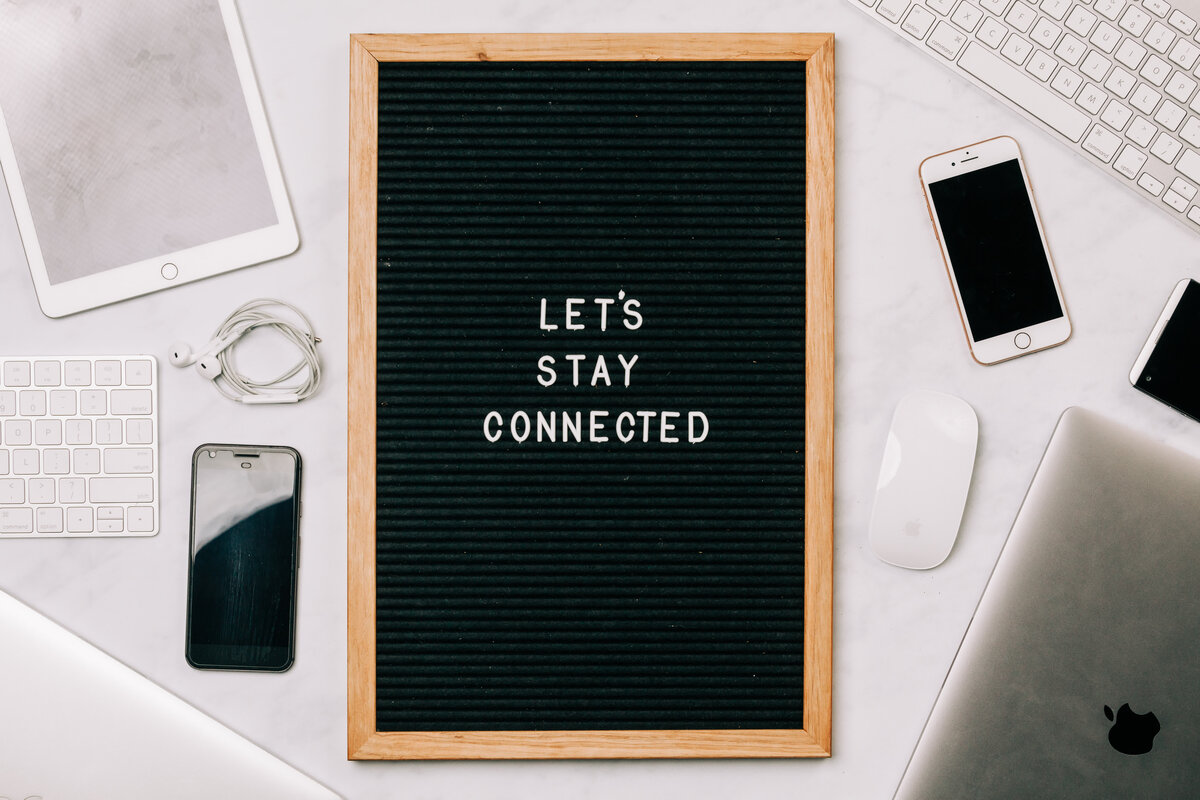 WorshipVisionTeam@gmail.com
Worship Survey
Greetings LWLC Partners!
The Worship Vision Team would be most grateful if you would complete a worship survey – based on the service you attend most regularly.
It's a short, 8 question survey that will provide both the team and Council very important information.
You can complete the form on this very device by selecting the "Complete Here" button.
Or you can get a paper copy the next time you are at church.
If we don't hear back from you soon, you will see an email from us reminding you to complete the form. We believe your experience is important, and we want to hear from you! Also, please pray for the team as we seek the Holy Spirit's direction.
We currently have 42 surveys returned so far. Thank you, thank you.
Keep them coming in!
Experimental Elements You May Notice Sundays at 11:00am
Welcoming Invitation to worship from the Praise Team at the beginning of worship
Announcements by Pastor Abee moved to just before the last song
3 uninterrupted praise songs all together at the beginning or worship
A diversity of people officially welcoming attendees, especially various church leaders
More individual prayer
Anchoring of the Apostles' Creed each Sunday - with the Nicene Creed spoken for emphasis at special occasions or days
Confession placed before communion
We are still accepting team members! Please join!
Complete the form below or email us at WorshipVisionTeam@gmail.com
The team meets on Wednesday evenings, alternating between Zoom and in-person.
Current Team Members
Pastor Ashley
Pastor Abee
Jeff Chamberlain
Bonnie Heinig
Keith Stephens
Ishmael Twininge
Jennie Morris
Worship Vision Team Intro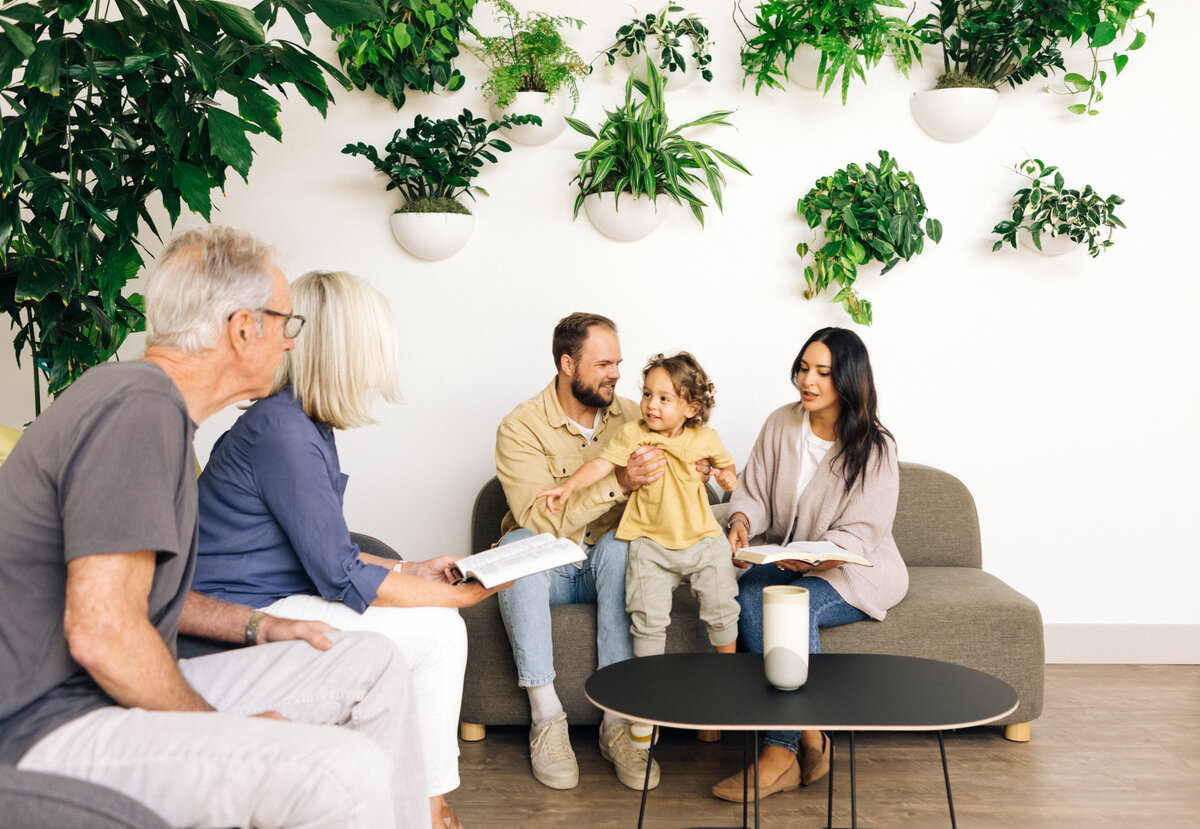 Join the Worship Vision Team
This button will take you to a sign-up form for you to complete. Welcome aboard for this spiritual journey!
Join the Team
Highlights from the Worship Vision Team Intro